OVER 30 YEARS OF PERSONAL INJURY EXPERIENCE
Chicago Personal
Injury Attorney
I will personally handle
your case, giving it the
attention it deserves





Chicago's Premier
Injury Law Firm
When you work with Joseph Dooley, you can rest assured that your case will be handled with the diligence and care that it deserves. Joe will spare no effort to understand every aspect of your case, from the facts as they were recorded in party testimony, to evidence which may be uncovered in preparation for trial. He will speak on your behalf with attorneys for the other side, with insurance representatives who may be involved, and in court, should a case go to trial. Along the way, he will answer your legal questions to provide you with the most accurate information you need to make important decisions about your case, and he will do everything in his power to ensure that you understand the proceedings and your rights and responsibilities as they pertain to your case.
Years of Personal Injury Experience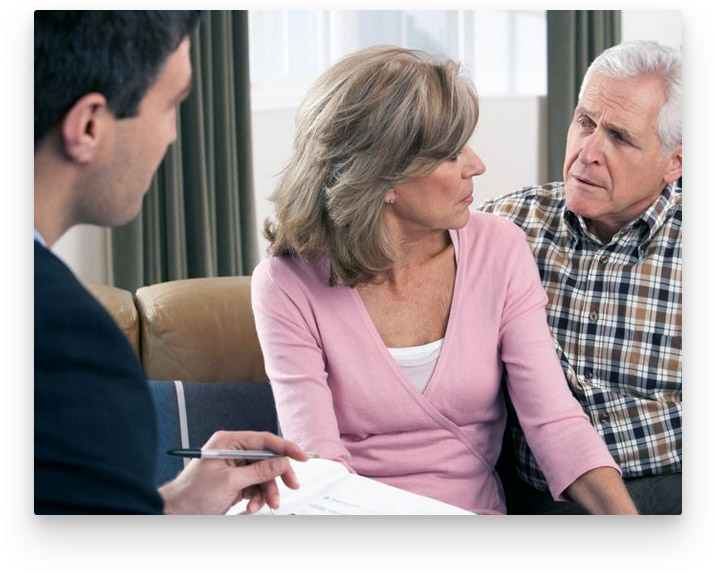 When lives are tragically changed because of a death caused by the negligence of another person, recovery of damages can never adequately compensate the loved ones left behind. If you are searching for an experienced Chicago wrongful death attorney, you have found the right law firm. Joseph M. Dooley provides compassion and vigorous advocacy as the cornerstones of his representation for families who have been forced to deal with unnecessary tragedy.