Joseph M. Dooley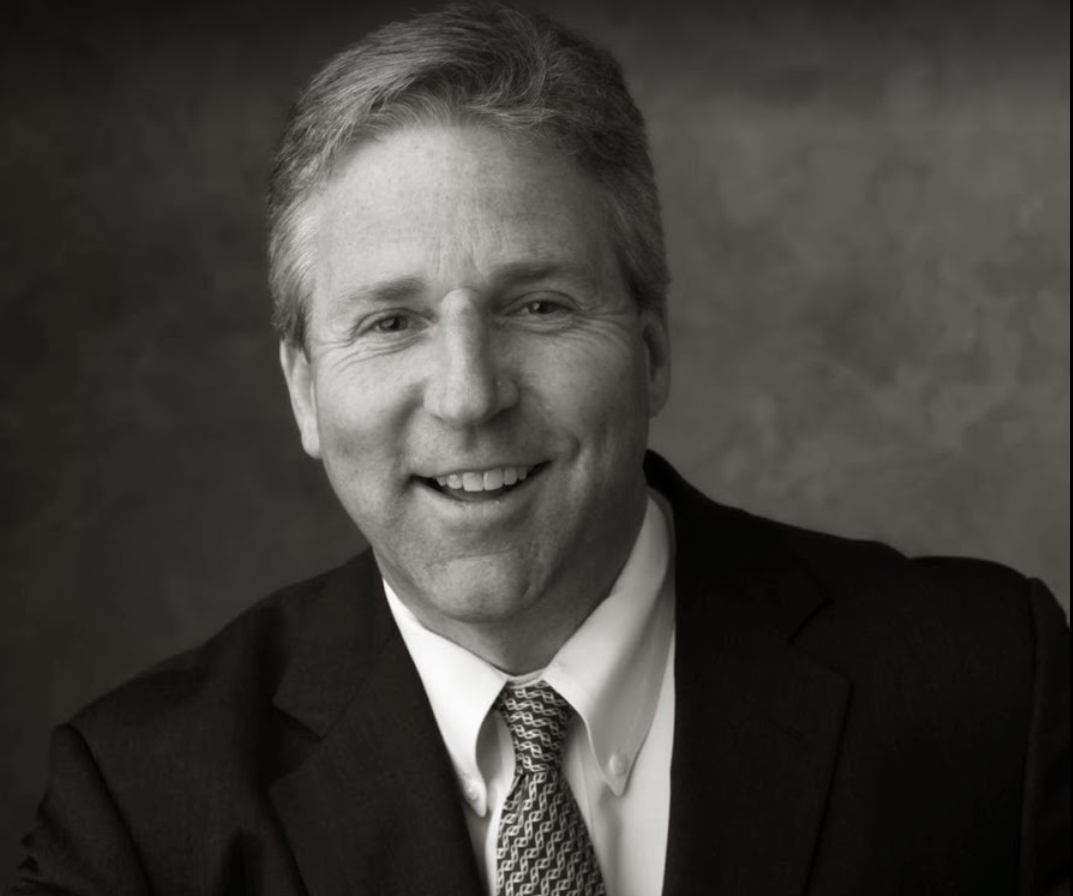 My name is Joseph M. Dooley, attorney at law. I have been practicing law for over the last 30 years and I have represented a multitude of clients who have suffered a variety of injuries. I have represented victims of auto and other transportation accidents, victims of medical malpractice, and victims of defective products.
In my time representing victims of various accidents caused by third party negligence or recklessness, I have noticed one thing which has remained pretty constant from client to client. When a client first arrives in my office or speaks to me on the phone, they are usually confused about the legal process and generally frustrated by their circumstances . I pride myself in being able to put clients at ease by clearing up their confusions, answering their questions, and letting them know once they work with me, the amount of things they will have to worry about that relate to the legal process will be substantially reduced.
Once you retain me to represent you I will be the only attorney who handles your case from start to finish. I will act as your legal representative for any and all matters relating to the case. I will conduct all of the research necessary for your case and will present your case using all of the knowledge and experience which I have gained over the years litigating personal injury cases like yours.
In addition to having extensive knowledge and experience in the area of personal injury law, I am an AV preeminent rated attorney, which means that I have been peer reviewed, Bar reviewed, and reviewed by the judiciary at large and have been given the highest marks possible in the areas of legal ethics and legal ability.
The First Consultation
If you've been injured in the Chicago area because another person was negligent, in most cases you can file a personal injury lawsuit. If you can prove that you were injured and that another person's negligence caused your injury, you may be compensated for your medical treatment, lost wages, and other injury-related expenses. Injury victims in these circumstances should seek to schedule an immediate appointment with experienced Chicago personal injury attorney Joseph Dooley.
Those heading to a first appointment with a personal injury attorney may not know what's required or expected. A first consultation is usually a simple conversation between you and your prospective attorney. You'll explain what happened to you, the apparent severity and extent of your injuries, who you believe is responsible, and the outcome you expect. Do not forget to bring any documentation confirms your story and that may assist your attorney in building a successful case. Each document you bring to a first consultation should answer questions such as what happened, who was responsible, when and where did it happen, and how did the incident directly lead to your injury. For example: if you are injured in a traffic collision because another driver was texting while driving, you should bring the following (if you have them) to your first consultation:
the name, address, contact, and insurance information for the other driver
your copy of the police report
photos of skid marks, vehicle damage, and other aspects of the accident scene
medical reports describing your injuries, their causes, and your prospects for recovery
Don't hesitate to ask your prospective attorney if he needs any other documents or information. Your attorney should review every detail of your case and explain exactly what you can expect. If you're injured because of another's negligence anywhere in the Chicago area – now or in the future – schedule that first consultation immediately with experienced Chicago personal injury attorney Joseph Dooley.
You & Your Attorney: A Partnership
A successful, experienced personal injury attorney will take some time getting to know his or her clients. That's because they're going to be working together, possibly for months, and a lawyer-client relationship is like any other relationship; there has to be trust, and you have to work at it. When you hire a personal injury attorney to represent you, you're making a commitment to a relationship that requires trust and work on both sides.
Always tell your personal injury attorney the truth; it's absolutely imperative in all circumstances. If you try to hide anything pertaining to your personal injury case, it will inevitably come out anyway; being truthful with your personal injury attorney puts you ahead of the game. Whether it's an old felony conviction, a previous accident, unreported income, or anything else that may impact your case in any way, tell your personal injury lawyer honestly and right up front.
If your lawyer makes recommendations or asks you to do something, do it. Your attorney may ask you to see a medical specialist regarding your personal injury. Do it. You are paying for the seasoned, experienced legal advice of a good personal injury lawyer, so take advantage of that advice and follow it.
And please, stay in touch with your personal injury attorney and take the relationship seriously. One client moved, changed her telephone number, and neglected to tell her personal injury attorney or leave any forwarding address. Her attorney had to hire a private investigator to find his own client. Please don't let that happen. Stay in touch with your personal injury attorney and let your attorney know right away if you move, or change jobs, phone numbers, or marital status. If you absolutely must cancel an appointment, call your attorney at least 24 hours ahead of the appointment.
If you have hired an experienced personal injury attorney, it's a relationship, so if you're uncomfortable or unhappy, be up front, honest, and forthright with each other. A good personal injury lawyer is working and fighting for you and your interests. If you have suffered a personal injury, do not wait any longer; receive the compensation that is rightfully yours, and hire experienced personal injury Joseph Dooley attorney right away.
Please call me for a free consultation at 312-236-7282.