Check Out This New 2017 College Scholarship!
Scholarship provided by the Law Office of Joseph M. Dooley
Apply Today!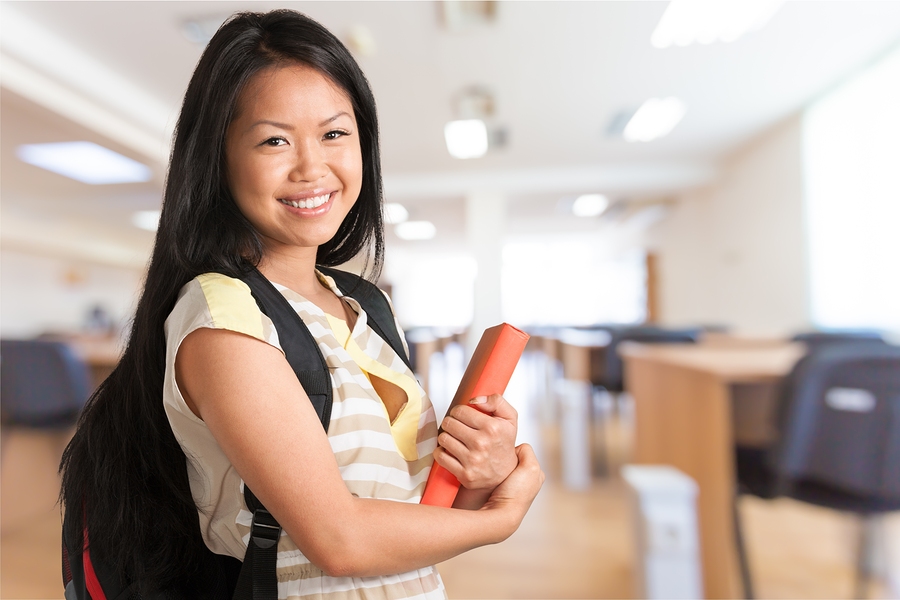 The $500 Joseph M. Dooley Scholarship was created recently by a practicing personal injury attorney who wants to help highly qualified college students to pay for their college expenses. As you surely know, the price of a college education can be overwhelming, and Mr. Dooley does not believe that anyone should be prevented from receiving an advanced degree due to the cost. His hope is that this scholarship will help to defer some of your expenses to make your educational path a bit smoother.
The $500 Joseph M. Dooley Scholarship is available to high school students who are about to embark on their college career, as well as students currently pursuing their bachelor's or master's degrees. Transfer students also are welcome to apply, and we extend a special invitation to all minority candidates as well.
As Mr. Dooley stated recently: "I am really pleased to offer the Joseph M. Dooley Scholarship each year to highly motivated college students, whatever their major. Thank you for your interest, and I hope to read your application essay soon!" This $500 scholarship shall be offered each semester.
Mr. Dooley has a great appreciation for the challenges of paying for a college education today. After all, college tuition costs continue to rise faster than inflation and paying for college without incurring a large amount of debt is so important. Mr. Dooley hopes that this scholarship will help you to finance your education so that you can advance your professional career.
No Application Fee!
Eligibility Standards for the $500 Joseph M. Dooley Scholarship:
To receive this award, you must be:
A minimum of 18 years old and not more than 45.
A citizen or lawful, permanent resident of the United States.
Enrolled full or part-time in an accredited two or four-year college in the U.S.
Provide a strong academic record and relevant extracurricular activities.
Not earning a salary higher than $50,000 annually.
A computer user with an active email address.
Active on social media.
Essay Topics for the Joseph M. Dooley Scholarship
For consideration for this $500 scholarship, please select one topic and write a college-level essay about your response:
What role do you think education to serve in the development of America's youth?
Can you describe a difficult social problem and three ways you would solve it?
Do you prefer books that are fiction or nonfiction? Why?
When have you ever gone against conventional wisdom?
What was your biggest mistake in school or work and how did you recover?
Essay Options
Written Essay
Your essay must be entirely unique, typed, and formatted as a Microsoft Word document. Essays must be single-spaced in any 12-point font of your choice. There should be no grammatical or spelling errors. Length: Less than 1,500 words.
Video Essay (Optional)
Please provide, if you prefer, a 3-10 minute video essay that in response to one of the topics listed above. Your submission to use will be in the form of a URL/link to where the video resides i.e. YouTube, Dropbox, etc. Your first and last name should be the title of the submission and the name of the file. Be creative, but remember that audio and video quality is of great importance.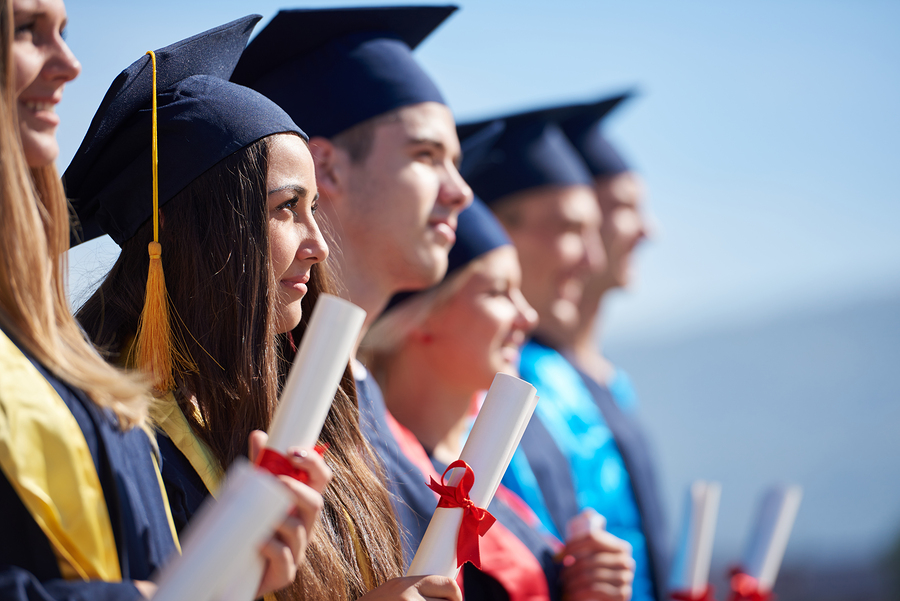 How to Apply
Review the eligibility rules carefully.
Write or do a video of your submission.
Follow our instructions to apply.
Email your entry to us before the deadline of June 1, 2017.
All scholarship applications must be sent via email to the following address: [email protected].
Remember to include full name, telephone number, age, and your mailing address in the email.
Watch your email inbox to see if you win.
Selection Process
The annual winner of the 2017 Joseph M. Dooley Scholarship will be selected based on their academic achievement and community involvement. The scholarship winner will be notified within seven days of the final deadline.
Featured Winner and Recognition
Every year, the winner is recognized on Mr. Dooley's website as the recipient of the $500 scholarship award. If you are selected, you could have your full name, 500-word bio, and picture featured on the law firm's website for one year. You will be honored on a legal website that receives thousands of visitors annually and may even provide you with networking opportunities in the future.
This scholarship can make a significant difference in your life. You also are free to place this link on your resume to show your achievement to future employers.
Application Deadline
Applications are accepted till June 1, 2017.
More Information
Do you need more information about this scholarship opportunity? We are standing by to answer your questions. Please send an email to this address with your questions: [email protected]. Please us this subject line: "Joseph M. Dooley Scholarship Inquiry." We look forward to your questions.
Response Information
All correspondence by email only. We are happy to answers any additional questions or concerns. Please email all inquiries to [email protected] with the subject "Joseph M. Dooley Scholarship Inquiry." Please, no calls or letters. Thank you.
Frequently Asked Questions and Answers:
1. How will I receive the $500 scholarship award?
The winner will receive a confirmation email notifying them that they have been selected to accept the $500 Joseph M. Dooley Scholarship. After the winner is contacted by email, they will be sent a check in the mail for the award.
2. Can I resubmit my application again?
No. You are only allowed to apply once for this scholarship.
3. My video is longer than 10 minutes. Will my application get disqualified if I exceed the time requirement?
No. A video between 3-10 minute is preferred, but you will not be disqualified if your response is longer than 10 minutes.
4. Should I include the works cited page for the sources I used in my essay?
No. Essays are not required to have the works cited page, in-text citations, or research notes like traditional research papers in college. However, it is a good habit to keep a record of all your sources when conducting research and including any borrowed material in your essays.
5. I sent the wrong draft of my essay. Can I make revisions and submit a new entry?
Yes. If you need to make corrections, you can resubmit your application a maximum of one (1) time before the date of the deadline. Applicants who submit their revisions after the deadline will be judged based on their initial submission.
6. I do not have an e-mail address. Can I mail you my application?
No. All applicants must apply through an active e-mail account. If a student does not have an e-mail address, they can easily set up a free account at Yahoo or Gmail and send their application electronically. Please follow all application guidelines before sending us your submission.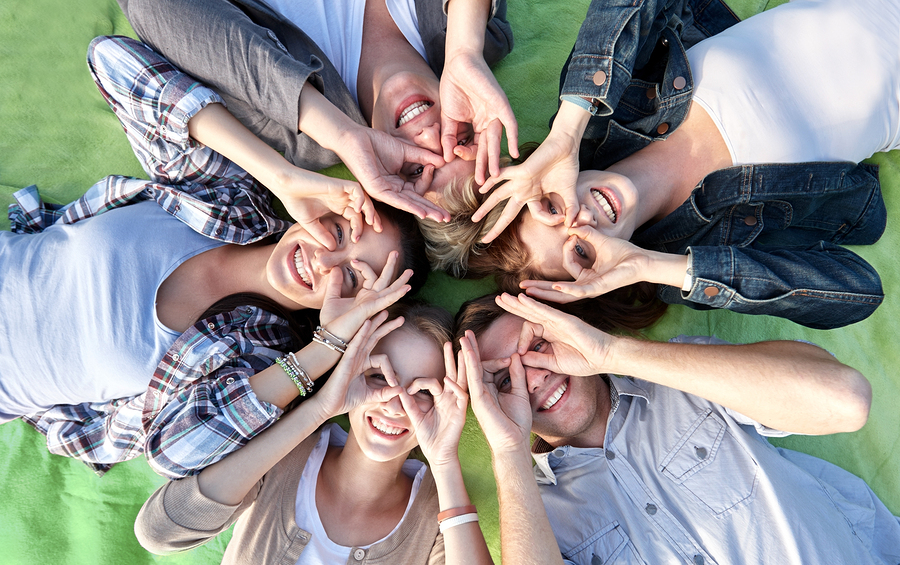 Students with additional questions or who would like to receive more information about the scholarship opportunity, send an email to [email protected] using the email subject line: "Joseph M. Dooley Scholarship Inquiry."
We look forward to your participation!
If you're facing legal issues or just need some advice, I can help with: